Bringing over 50 years of experience in delivering successful software systems
From websites to large-scale business applications to complex integrations we have consistently delivered successful systems. We can't wait for our next big challenge, contact us today and let's discuss what technological challenges you're currently facing.
Read more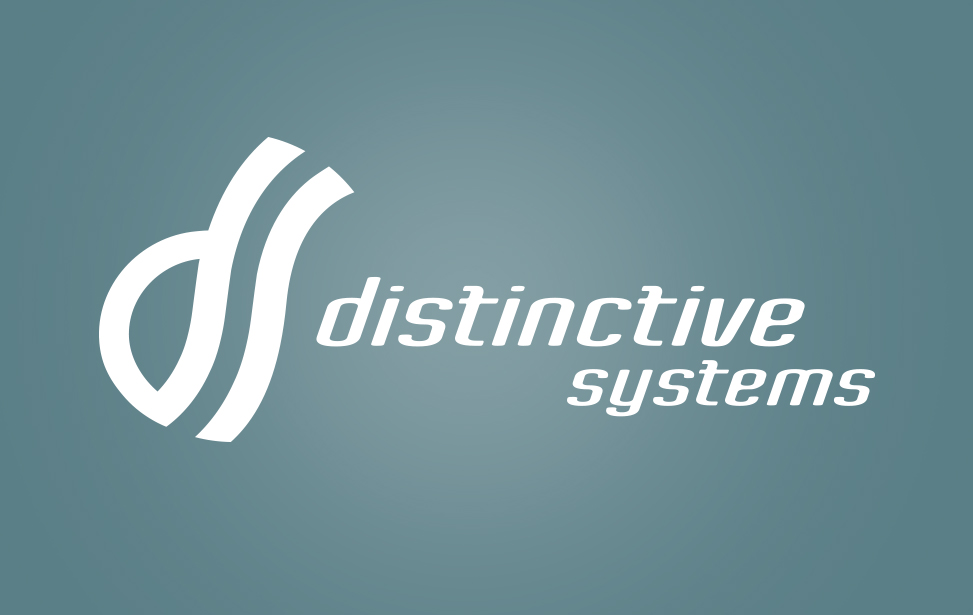 Distinctive Systems teams up with Code Green Development
Distinctive Systems Ltd, provider of industry leading software for coach, bus and tour operators, teamed up with us to implement a custom website redesign to modernize their website and match the quality of the software Distinctive System's customers expect. In working closely with Distinctive Systems, we implemented a fully customized website built to their specifications in order to efficiently demonstrate their software to their customers.
What Our Clients Say
Code Green Development has been our go-to for years when we need to pull in some extra hands on big projects. They consistently meet deadlines, are communicative and always delivers. We definitely recommend and will continue working with Code Green Development!
Joe Mahan
Owner - Batch Creative
Code Green Development has been an incredible partner for Distinctive Systems. Since we began working with them 3 years ago, every aspect of our online presence has improved. They are always able to find solutions to our unique needs and they bring a knowledge of website development that is unsurpassed. Our relationship with Code Green Development has been a valuable asset to Distinctive Systems and instrumental in our success online.
Eric Elliott
VP of Sales and Marketing - Distinctive Systems, Inc.
Code Green Development for years has proven to be a reliable and hard working partner. They are great listeners and and always strive to add value. Code Green works closely with us to stay on the forefront of software technology and bring valuable insights to each project. I would highly recommend Code Green Development.
Charles Laymon
President - StepQuest, Inc.
Are you ready to get started?
We are! We can't wait for our next big challenge. Haven't started? Don't know where to start? No worries! It's all part of the process and it's where we thrive. Contact us today and let's get started!